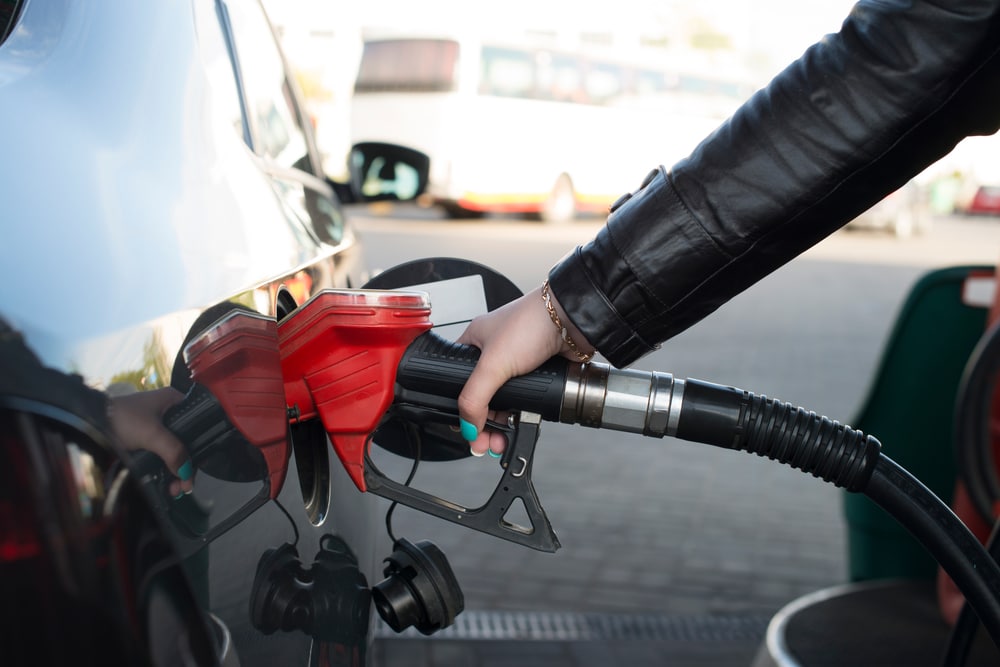 If you've been looking around the market to buy a new vehicle by now, you'd know that there are many different options of technologies and MPGs, which indicate the distance traveled by a car and the amount of fuel consumed on that trip.
The fuel efficiency can vary depending on many factors that we'll discuss in a moment, but knowing which option is best for you is one of the most important things to consider when choosing the economy of fuel that directly affects your pocket. It could affect the way you use your car.

What Can Affect Your MPG?
According to The U.S. Department of Energy, the average fuel economy for a car is around 24.2 MPG. Some of the factors that may affect the MPG of your vehicle include the following:
Vehicle Condition: As with everything, cars get old with time and use. The quality of life you give your vehicle will determine how much fuel it consumes per mileage since losing the "brand new" excellence could mean compromising some aspects of your car. If you keep their check-ups to date and take it to the shop whenever needed, having good mileage per gallon should go a long way.
Model/Type: The MPG will depend on your vehicle type. Electric cars are usually more efficient since—as their name specifies—they work with electricity, their form of fuel. If you find that electric vehicles aren't as practical for you but are open to switching to a more eco-friendly option, a hybrid car could be for you.
Hybrid vehicles work with regular fuel while having an electric motor, so you get two options of "gas." If you're not interested in an electric or a hybrid car but still want to make good gas mileage a priority, you could look into smaller cars; since it's less weight and cylinders to move, it allows you to use the fuel in more efficient ways than, for example, with a truck or an SUV.
Driving Manners: To keep the quality of your MPG, drive cautiously and be aware of your surroundings so that when you need to hit the brakes, you can do it slowly and smoothly. These abrupt changes need more energy from the car, wasting good fuel when you can easily avoid it. This will keep your gas engine safe and will help you save some fuel for your next trip!

Find a Car With Good MPG in Oklahoma
Remember that good gas mileage means that your vehicle is being maintained the right way, used the proper way, and has adequate technology to meet your needs. If you're looking for the right vehicle for your everyday life, Express Credit Auto is the right fit. You'll find a massive inventory with amazing deals to get your dream car.
Check our financing plans and find out why it's so easy to get your new car with us! We're happy to answer any questions and help you along the way.