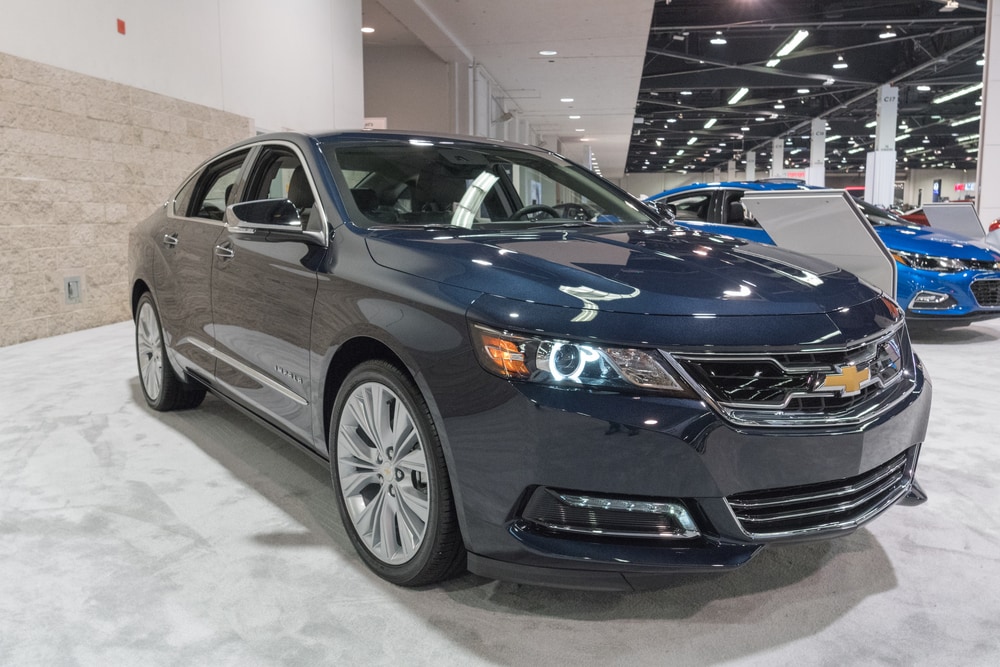 We're used to getting new car models and options in the market year after year, but most of us weren't expecting the recent shortage of production and skyrocketing prices of vehicles. This has boosted the market of used cars, where you can get amazing vehicles with great deals.
So, if you're looking to save money and get a good used car in 2023, here's what you need to know.

The Consumer's Report Annual Survey Results
The Consumer Report is an Annual Auto Survey that is done on more than 300,000 vehicles to consider any nuisance, detail, or comment to get a score of a variety of cars on the market and create a predictive reliability score for the next year.
According to this survey, here are some of the most reliable used cars for 2023:
Chevrolet Impala
Chevrolet has earned its reputation as one of the most popular brands around the world. This being said, some of the models that are high in reliability from Chevrolet include the Chevrolet Bolt, a potent electric car; The Chevrolet Impala, the perfect "family car", and the Chevrolet Silverado, which offers luxury and a smooth ride.
The Chevy Impala stands out from the options since it's been around for a long time, since 1959, to be exact. This full-sized car is the perfect example of a classic being adapted to keep up with the drivers and their necessities. Giving polished exteriors and quality interiors that'll make it into your perfect ally for long drives.
When talking about a huge brand, it's important to take into consideration that they own many models, so making an informed decision for your own use and likes can play a good factor in which model is the one that'll give you the best reliability to keep up with your lifestyle.

Nissan Altima
Nissan is a highly praised reliability option for everyone that looks for a new car. It has been offering prime quality for a long time now, and the living proof is in its wide range of reliable models.
The Nissan Altima offers two types of engine options, 2.0 L 4-cylinder or 2.5 L 4-cylinder. It includes spacious interiors while giving you a smooth driving experience and excellent fuel mileage estimates and comfortable seats.
It's the sort of company that won't bring a new system to the market until they're sure it's basically flawless. But remember that all of these options, as reliable as they are, still need proper care and
regular checkups!

Toyota Corolla Hybrid
Sedans are the most common type of car you'll find in the market and in the streets. You can find replacement parts for most sedans almost anywhere, and they are relatively easier to maintain than an SUV. Most renowned makers manufacture their own high-quality sedans in a variety of styles.
It may come as no surprise that the Toyota Corolla Hybrid resulted in being the most reliable sedan car in the Annual Auto Survey. A great plus it offers is the hybrid benefit, giving you the chance to use two types of power for better fuel efficiency and reduced carbon footprint.
The Toyota Corolla's engine features an increase in its performance that's palpable through smooth rides and a steady wheel that allows you to take full advantage of the control it offers in each drive. Toyota's one of the most popular brands in the market. It sells over a hundred thousand vehicles year after year.

Used Cars in Oklahoma
If you're looking for an easy way to purchase a used car in Oklahoma, Express Credit Auto is the right choice for you. Check our vast inventory and get your next car with us!