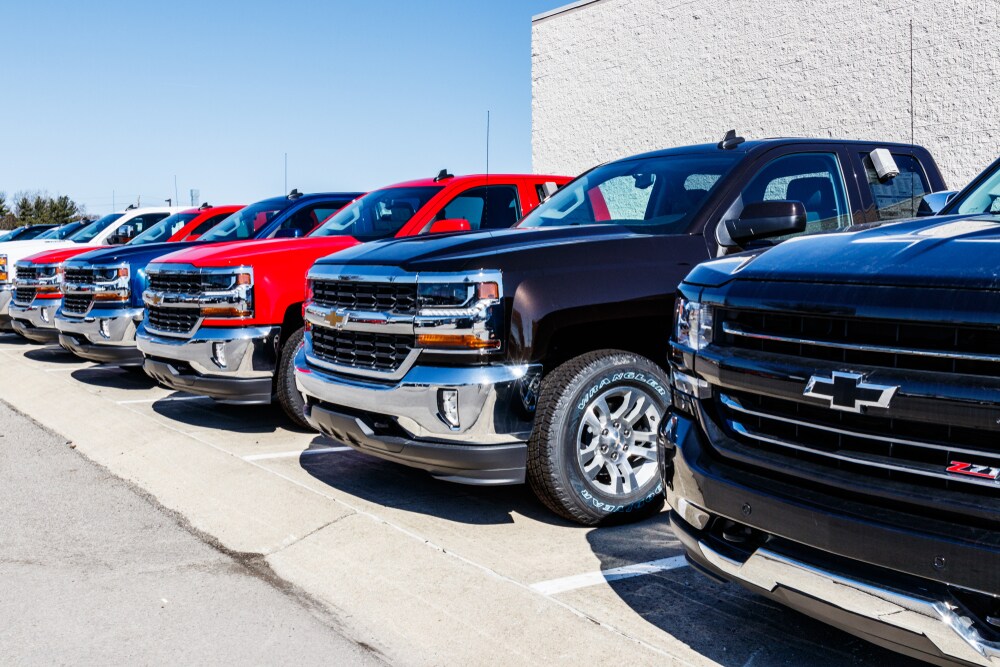 When it comes to the terms "Make" and "Model", it's so easy to get confused, especially since they're often used at the same time. But the difference between make and model is so simple that you'll be surprised.
Make = Brand, the manufacturer
Model = Specific vehicle or product
If we're trying to tone it down to a quick and easy example, think about how "Make" would be Volkswagen and "Model" could be either a Corolla, Jetta, Vento, etc.

Make vs Model
The Make is how we typically refer in the industry to the brand or "maker"; Model refers to the specific product or type within a particular brand's lineup. When manufacturers produce a wide range of models, each becomes a banner for the brand, helping customers identify them by their signature characteristics, technology, and quality.
When you're looking for your new car, you'll probably hear these terms from any car dealer. You may find that you're drawn to certain makes, depending on your style and preferences. Knowing the models will help you down your options a little more, so you can choose the one that offers you the specs, look and feel that you want.
Regardless of the brand, you can discover that some models are more versatile or fit your lifestyle more than others. So keep an eye out for different brands and try to be open-minded; you'll never know what's out there for you when you're open to more than one brand.

The Extra Mile
Before making an investment, remember to check out the model's year and trim level. If you don't know what the trim level is, check out our guide to know the basics and buy your new vehicle with full knowledge. Our process is transparent, and we want you to get an amazing deal for your necessities.
Our experts will guide you through the whole process, so feel free to ask any questions about any brand or model.

List of Popular Brands (Make) and their Vehicles (Models)
Here are some popular
brand cars
to consider when you're looking for your next ride. You'll also find some of their most popular models in their inventory so get a better idea of the difference between make and model:
Chevrolet: Sonic, Cruze, Malibu, Equinox, Traverse, Tahoe & Silverado 1500
GMC: Terrain, Acadia, Yukon & Sierra 1500
Dodge: Dart, Grand Caravan, Journey, Charger, Durango & Ram 1500
Chrysler: 200, Town & Country, Pacifica & 300
Cadillac: ATS, SRX, XTS & Escalade
Ford: Fiesta, Focus, Fusion, Escape, Explorer, Expedition & F-150
Nissan: Versa, Sentra, Altima, Maxima, Kick, Rogue, Pathfinder, Armada & Tundra
Hyundai: Accent, Elantra, Sonata, Tucson, Santa Fe & Palisade
KIA: Rio, Forte, Soul, Sportage, K5, Seltos & Telluride

Pre-Owned Cars in Express Credit Auto
If you're looking for the best brands, aka "makes", we got you! In our inventory, you'll find a vast variety of
pre-owned car
models; we're sure you'll find the perfect vehicle for you.
Find us in Oklahoma and experience how simple it is to get your new car, truck, or SUV in any of our five locations, North OKC, South OKC, Norman, Midwest City & Tulsa.